monks
dogo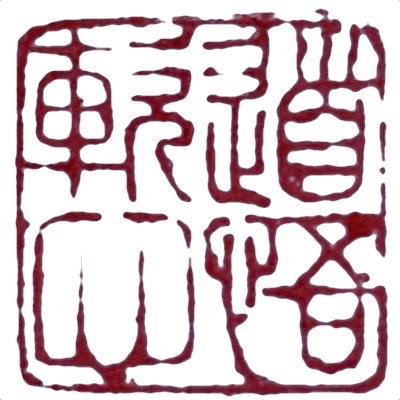 dogo was born and grew up in Maryhill, Glasgow, and has practiced Zen Buddhism for three decades. He lived in the US for 22 years, and served for six years as the Abbot of The Sitting Frog Zen Centre in Phoenix, Arizona. He moved back to Glasgow in 2017, following the election of Donald Trump, and once again lives in Maryhill.
He is also an author and poet, under the pen name Barry Graham. His books on Zen practice are Kill Your Self: Life After Ego and Nothing Extra: Notes on the Zen Life. His poems are published regularly on Buddhistdoor.
daishin and dogo are married to each other.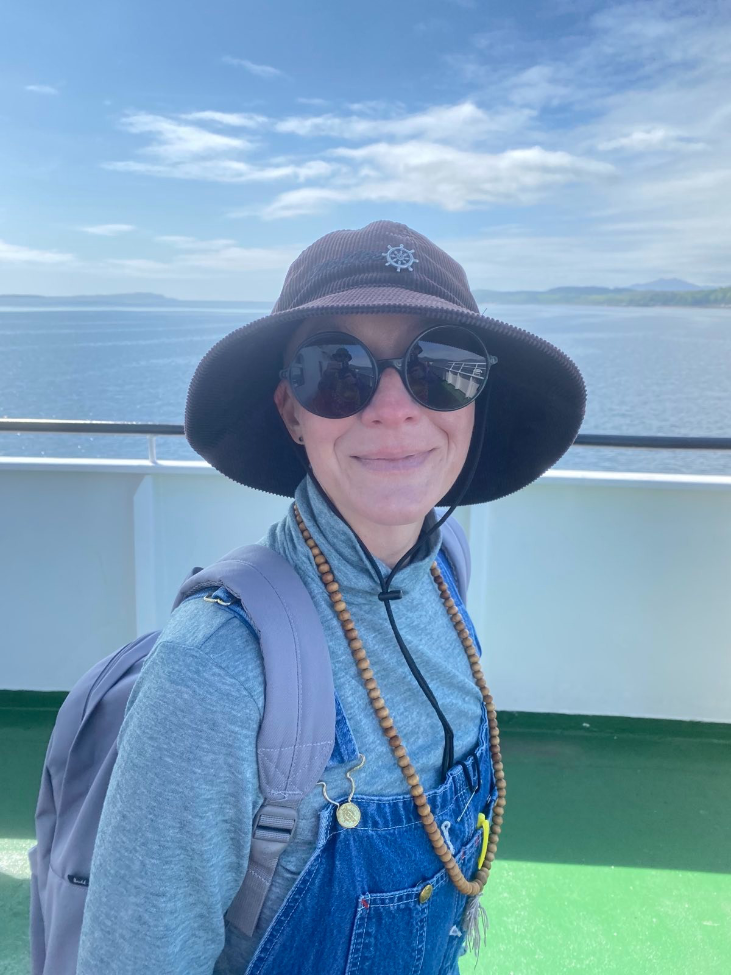 daishin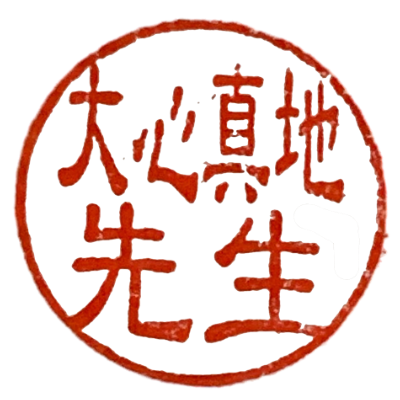 daishin is American by birth and Scottish by choice. She is a Zen Buddhist monk, photographer, video artist, painter, poet and gardener. She is the author of from outside into the cave, and her poetry is published on Buddhistdoor. Born and raised in Phoenix, Arizona, her home is now Maryhill, Glasgow.
Jikan
Jikan is a American on the lam overseas. Under the pen name Bart Lessard he writes and grudgingly publishes novels and story collections, such as Rakehell, Dead Men's Teeth, Full of Days and Other Stories, and Black Body and Other Stories, and has done book design for independent authors and small press. Somebody in Hollywood paid him some cash to polish a screenplay once, so that counts, too. He has said too much.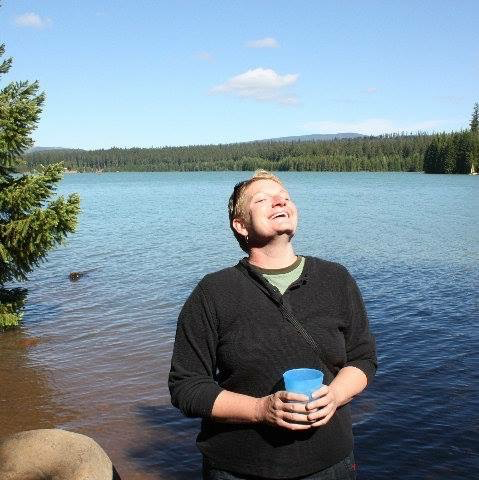 mui dairyu
mui dairyu (tracy taggart) grew up in the the desert southwest of the US, then spent many years in Portland, Oregon. For now, she resides and works as a trauma surgeon in Palm Springs when not on a global adventure.
This site does not track you.