monks
photograph by Chris Leslie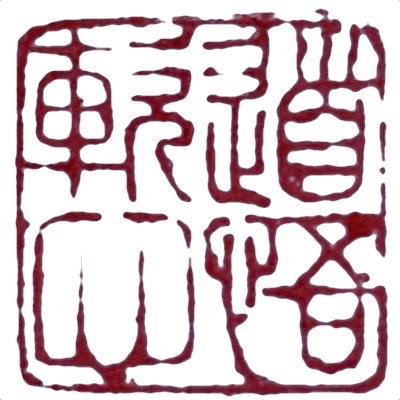 dogo is the Dharma name of greum maol stevenson. He was born and grew up in Maryhill, Glasgow, and has practiced Zen Buddhism for three decades. He lived in the US for 22 years, and served for six years as the Abbot of The Sitting Frog Zen Centre in Phoenix, Arizona. He moved back to Glasgow in 2017, following the election of Donald Trump, and once again lives in Maryhill.
He is also an author and poet, under the pen name Barry Graham. His books on Zen practice are Kill Your Self: Life After Ego and Nothing Extra: Notes on the Zen Life. His poems are published regularly on Buddhistdoor.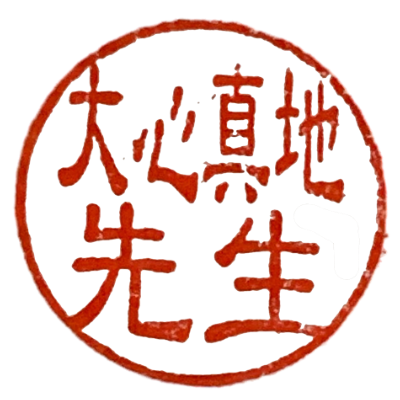 daishin is American by birth and Scottish by choice. She is a Zen Buddhist monk, photographer, video artist, painter, poet and gardener. She is the author of from outside into the cave, and her poetry is published on Buddhistdoor. Born and raised in Phoenix, Arizona, her home is now Maryhill, Glasgow.
daishin and dogo are married to each other.
This site does not track you.