meetings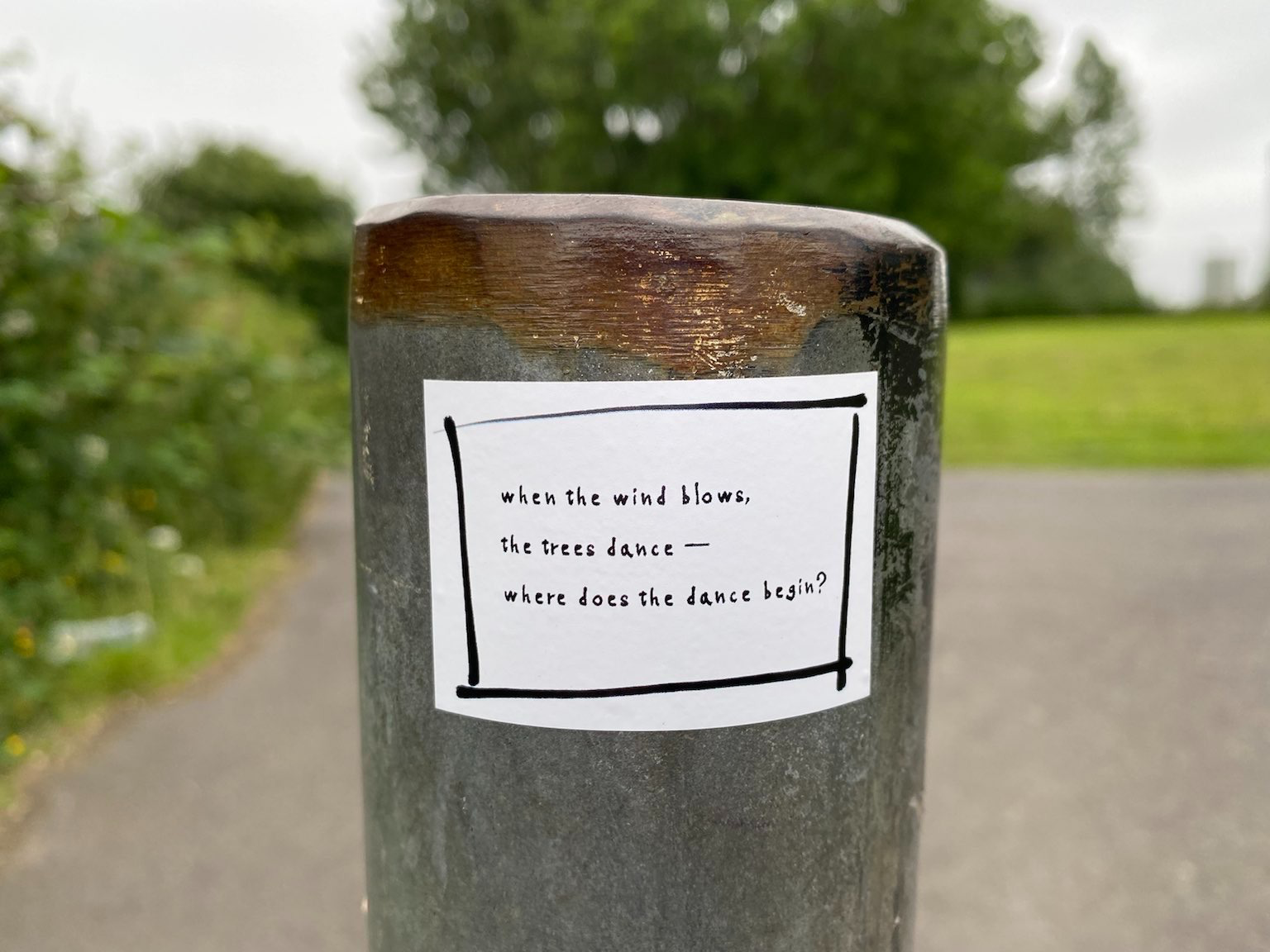 City Cave Zen has meetings online, using Jitsi Meet, an open source and ethical application (no tracking or mining of users' data) that works across multiple platforms, and does not require you to have an account to use the service — just the app or a web link. It works better in the app than in a browser.
There is no financial charge to attend any of our meetings, though donations are gratefully accepted.
Current Schedule (Scottish time):
Sunday Sangha Meeting, 6pm
The meeting lasts an hour, and includes a short chanting service, 25 minutes of zazen (meditation), followed by a Dharma talk (usually) by dogo, and a discussion. If you would like to join us, email us and we will send you the link, the password, and our liturgy. Please make sure your camera is on, as invisible lurkers will be removed from the meeting.
Just Sitting in Silence, Monday & Thursday, 6pm
No Dharma talk, no chanting, no conversation, just a half hour of zazen together. The Monday sit is usually led by daishin, and the Thursday sit usually led by dogo. Three rings of the inkin bell begin the meditation, and one ring ends it. No password is required. Here is the link.
Friday Glasgow Meetings (In Person), 6pm
25 minutes zazen (seated on chairs), followed by questions/discussion. Led by daishin and dogo.
Meetings will be on March 10, 17, 24 at:
G20 Works
21 Dunbeith Place
Wyndford
Glasgow
This site does not track you.