Grief: Summary of Yesterday's Dharma Talk
October 24, 2022
by dogo
More than a decade ago, a friend told me they saw grief as the price we pay for love. I disagreed, saying i did not see the two as separate, a thing/experience we enjoy, and a bill we then pay for it, but i could not articulate it further. Last week i watched an interview with the Canadian spiritual teacher Stephen Jenkinson, in which he suggested that the tears that come with love are a manifestation of grief for what we have not yet lost. I agree.
I often joke, "Being dead makes people like you better," but it is not really a joke. It is common for survivors to reinvent the person who has died, making them into the person they would have preferred. Of course, this desire to change people into who we would prefer them to be is something we also try to do to living people we are in relationship with, including ourselves. This is also a way of trying to avoid grief by controlling the narrative.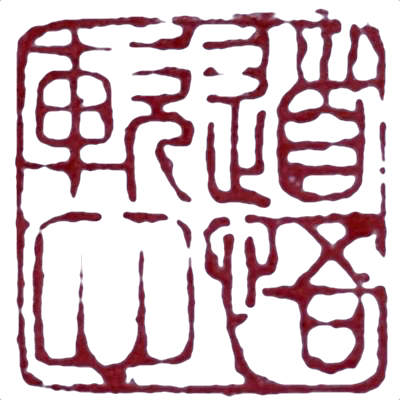 This site does not track you.