Zen for Real Life in Glasgow
March 9, 2023
by dogo
For the next three Fridays, starting tomorrow, daishin and dogo will lead a meditation group in the Wyndford.
There will be instruction for beginners, then zazen, then questions/discussion. We will sit on chairs, not cushions.
Free. Everyone welcome.
6-7pm
March 10, 17 and 24
G20 Works
21 Dunbeith Place
Wyndford
Glasgow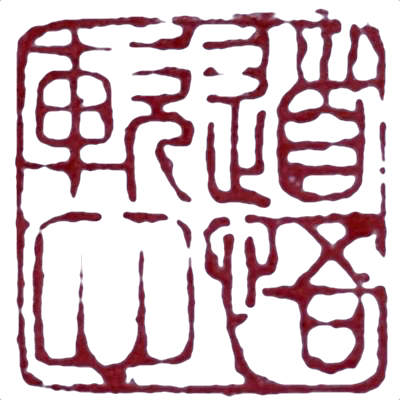 This site does not track you.