Practice Zen with Us Online
April 13, 2020
by dogo
Most (or, I hope, all) Buddhist sanghas have moved their practice online because of the coronavirus pandemic. This has me thinking about doing interactive online Zen teaching, perhaps having dokusan by video. I'm still pondering, so if that's something you would be interested in, please let me know.
There's also the Zen for real Life podcast, which currently has four talks by me, and one by daishin. We'll be adding more soon.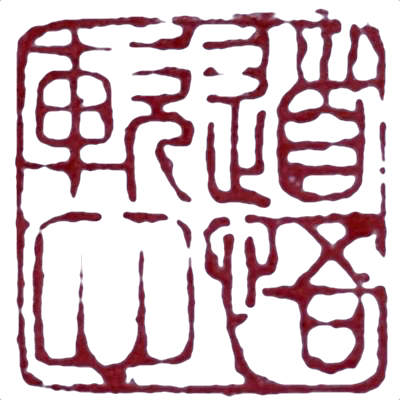 This site does not track you.