G20 Zen Group on Pause till mid-October
July 16, 2023
Our Glasgow G20 group has been meeting on Tuesday mornings from 11-noon. Because of renovations to the building, there will be no meetings till mid-October where we will be back to the usual:
Instruction for beginners, followed by 25 minutes meditation (seated on cushions or chairs), followed by questions/discussion. Led by daishin and dogo.
G20 Works, 21 Dunbeith Place,
Wyndford, Glasgow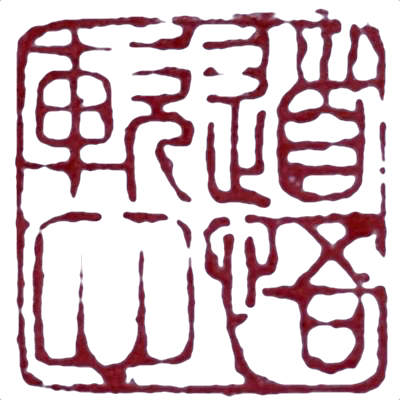 This site does not track you.