Someone in Maryhill, Glasgow, Answers a Zen Koan
August 16, 2021
by dogo
If this answer was presented to me by a Zen student in dokusan, I would likely accept it if they could also answer some checking questions.
Next koan: Who is the true person of no rank who comes and goes through the gates of your face?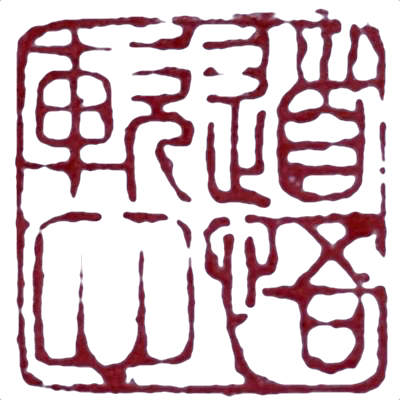 This site does not track you.