Zen, Poetry and Death
August 9, 2020
by dogo
At today's online sangha meeting, I gave a Dharma talk about jisei, Japanese death poems, particularly this tanka by Shimaki Akahiko:
Where did that dog
that used to be here go?
I thought about him
once again tonight
before I went to bed.
For more, read the book Japanese Death Poems, compiled by Yoel Hoffman.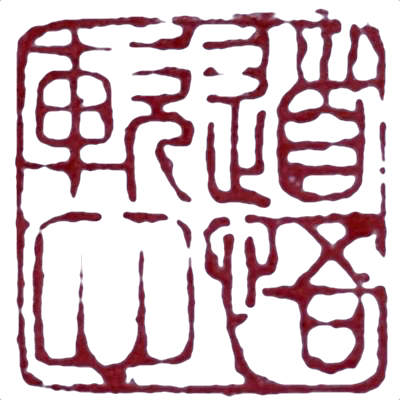 This site does not track you.